You already know it's the season of giving, but did you know it's also the season of WINNING??
Miss a VIP announcement?  Click here to see our 2019 list!
This year, we're teaming up with
Marshall's Heating, Air Conditioning, Insulation & Fireplaces
to get you hooked up with
amazing gifts AND stone cold CASH
all month long! You never know what you'll score – $104 in cash, concert tickets, gift cards, must-have electronics, lift tickets, designer handbags & much, much more!
Want in on a chunk of the loot?? You just have to sign up to be a Freecember VIP in the webform below (Must be 18 or older)!
We'll announce a new prize and the name of a Free-cember winner on air at 7:10am and 4:10pm each weekday from Monday, December 2 through Friday, December 20, 2019.
If we announce your name, you have 10 minutes and 47 seconds to call us at 541-345-1047 (or toll free at 1-888-634-KDUK) and claim your prize! If you DON'T CALL within that time, the prize rolls forward to the next prize drawing and the next VIP we announce has the chance to win BOTH PRIZES!
And it gets EVEN BETTER…..
Every Free-cember winner is also qualified for the grand prize –a $1000 Amazon shopping spree courtesy of REPUBLIC Records!
Val Steele will find our grand prize winner on the afternoon of December 20! 
Before you sign up, here are some RULES TO REMEMBER:
– One entry PER PERSON and PER email address. Any person who attempts to enter more than once is ineligible. You may not sign up multiple people using the same email address.
– You must be 18 years old to sign up to be a Free-cember VIP.
– You MUST call within 10 minutes and 47 seconds of your name being called on-air. If you fail to call or call outside of that window you are disqualified – you forfeit your Free-cember prize, will not be in the grand prize Amazon drawing, and you will not be called again.
– If your name is called, only YOU can redeem your prize. You may NOT have someone call in on your behalf.
Please see ALL Free-cember contest rules HERE.
Oops! We could not locate your form.
CHECK OUT THE AMAZING DESIGNER BAGS WE'LL BE GIVING AWAY THIS SEASON thanks to Interscope Records!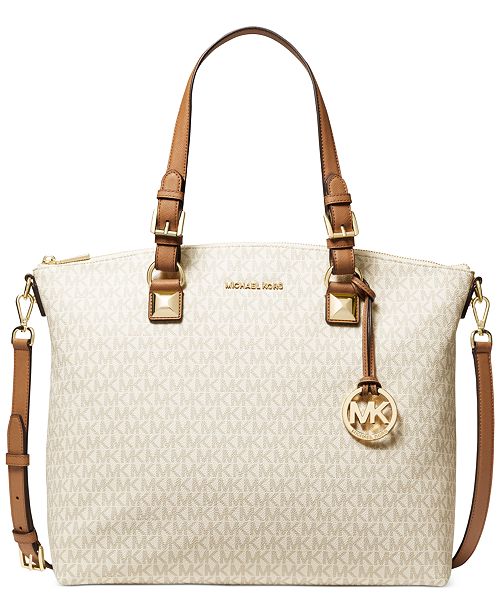 Michael Kors KARLA tote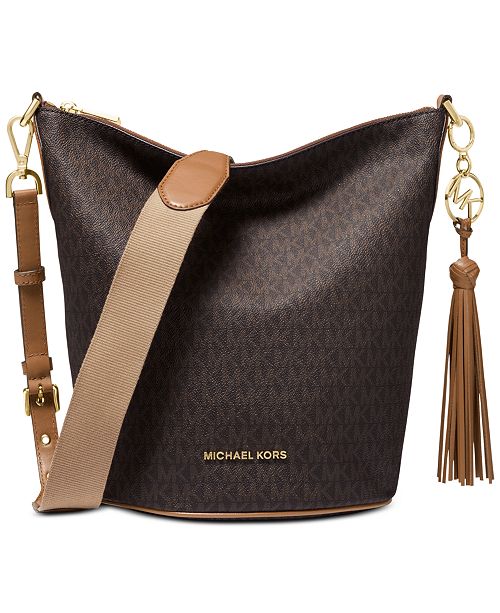 Michael Kors BROOKE crossbody
COACH Taylor Vintage Tote
COACH Horse & Carriage Satchel
FREECEMBER on KDUK is sponsored by: