KDUK'S HOT TICKET HOOKUP IS SENDING YOU TO SEE…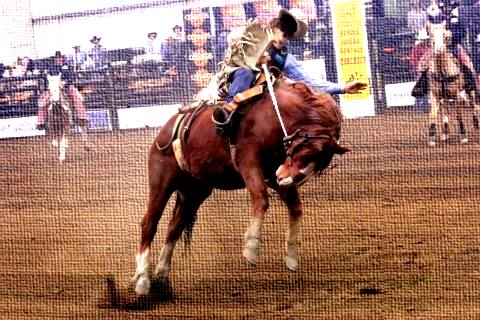 Saturday, March 30th – 7:30pm
Benton County Fairgrounds
Get tickets >>>HERE<<<
BEAST COAST Escape from New York Tour
JOEY BADA$$ = FLATBUSH ZOMBIES W/ THE UNDERACHIEVERS
KIRK KNIGHT – NYCK CAUTION – POWERS PLEASANT &  CJ Fly
Saturday, July 27 – 5:30pm
Cuthbert Amphitheater
Get ticket >>>HERE<<<
P!NK

Monday, April 8th 2019 at Moda Center
Get tickets HERE! 
Juice WRLD: Death Race for Love Tour
Friday, April 26th at Veteran's Memorial Coliseum
Get tickets HERE!
ARIANA GRANDE – Sweetener World Tour
April 30 2019, 07:00 pm- MODA Center
Get tickets  >>>HERE<<<
BILLIE EILISH "When We All Fall Asleep Tour"

SOLD OUT!
Keep listening for more ways to win your way in
and get more tour/artist info  >>>HERE<<<


NKOTB The Mixtape Tour
w/ Salt-N-Peppa, Tiffany, Debbie Gibson & Naughty by Nature
Monday, June 2 at MODA CENTER
Get tickets
HERE!
SHAWN MENDES
Wednesday, June 12th 2019 at Moda Center
 THE CHAINSMOKERS with 5 Seconds of Summer & Lennon Stella


Thursday, December 5, 2019 – MODA Center
Tickets on sale NOW!
CLICK  >>>HERE<<< for tickets and tour info
---
MORE SHOWS!  MORE INFO!  Follow the links below…