Val Steele
Afternoons 2p-6p
Friday, May 17, 2019
This is one of the sweetest/saddest things I've ever seen rolled all in to one.  Students on the Yearbook staff at Parkland, FL's Marjory Stoneman Douglas High School created a special page to include the school's staff of therapy dogs…and they couldn't be more deserving.  Don't you just feel less stressed looking at their sweet faces???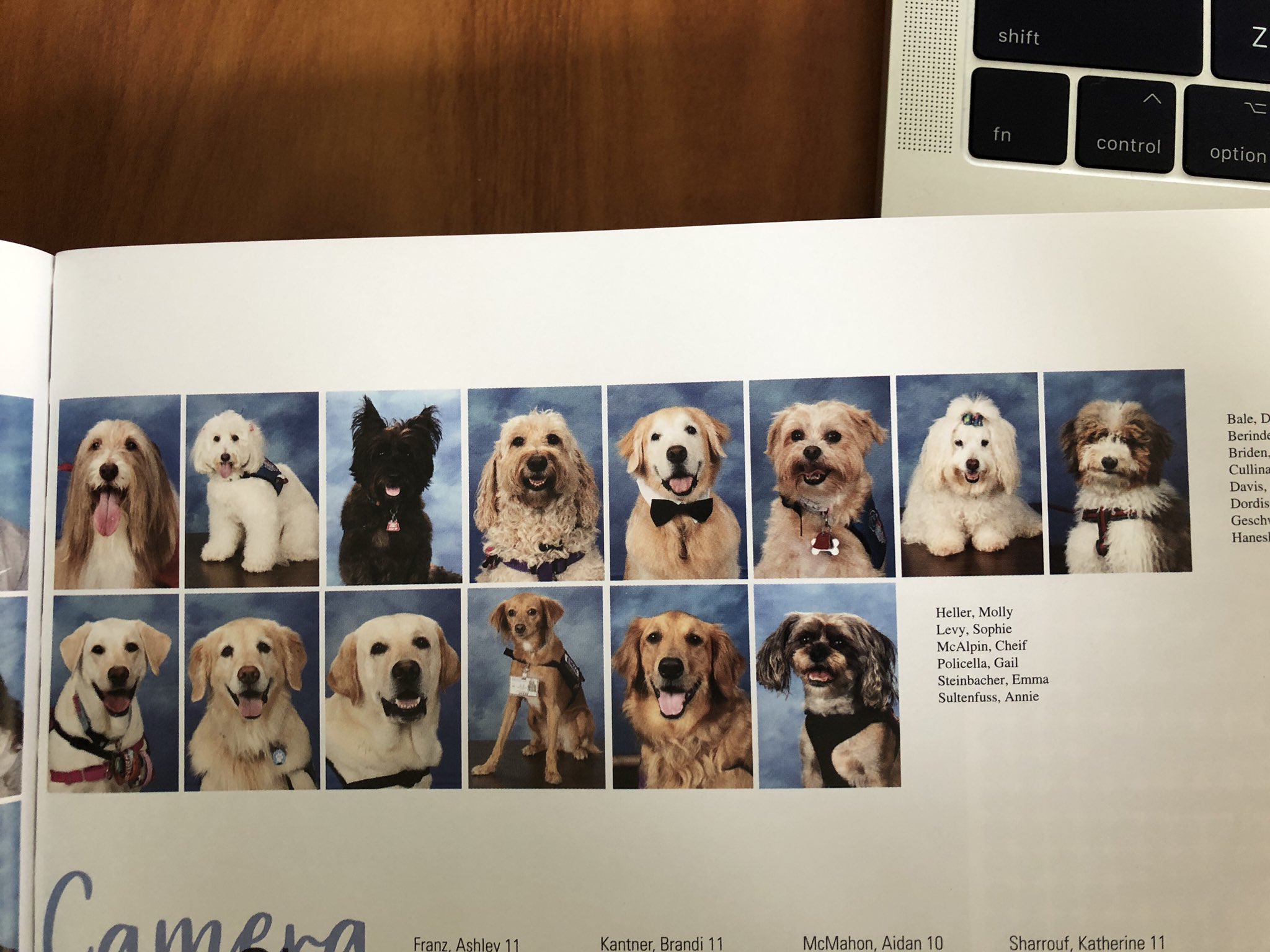 C'mon did you SEE the Sweet Boy with the bow tie?  Totally stole my heart!
This news makes me sad….and a little guilty.  See this VERY MORNING I brought my sons old Grumpy Cat plushie in to the house and gave it to our dog as a toy.  He ate her face.  Starting with her nose.  She passes away the very same day.  COINCIDENCE???? Okay totally but Fur Mom guilt none the less.
Rest In Peace GC – your cuteness and grumpiness will live on!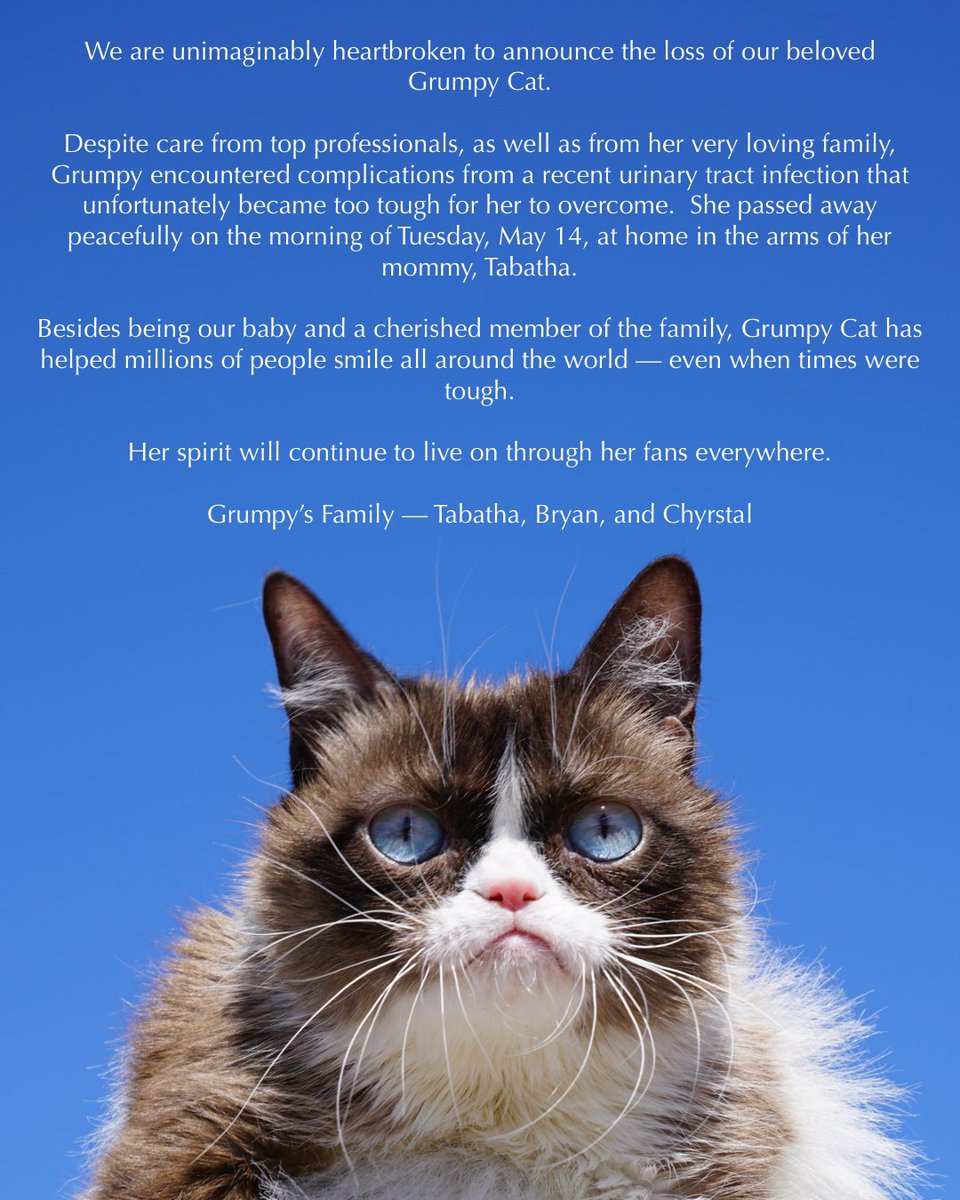 Thursday, May 16, 2019
Why do I feel that, if POST MALONE made these Crocs heels, they'd be FLYING off of the shelves???? I dunno – would you wear em?